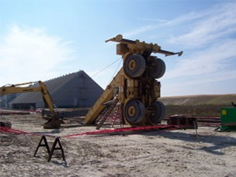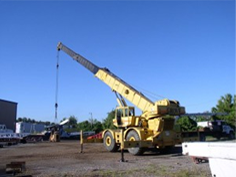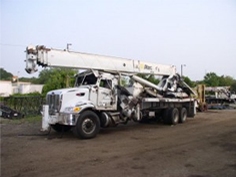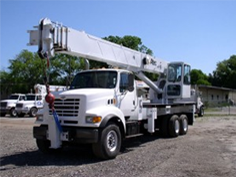 Certified Boom Repair Service, Inc. is a crane and heavy equipment repair and maintenance facility.
We started as a crane boom repair facility in 1982 and have grown to a more service friendly business. We can now help solve your
maintenance, parts and service issues.
Our core services are listed below:
Wrecked crane repair
Crane and heavy equipment refurbishment
Insurance claims
Boom and structural repair
Hydraulic and electrical troubleshooting
Mobile service capabilities, both welding and mechanical
Concrete boom pump sales, parts and service
Parts
Annual Inspections
Earthmoving services – R.O.P.S. and F.O.P.S., boom & stick repairs, alignboring, pins & bushings
Heavy duty trailer repair
Consulting
Fill out the form below or call 877-300-BOOM to contact us.