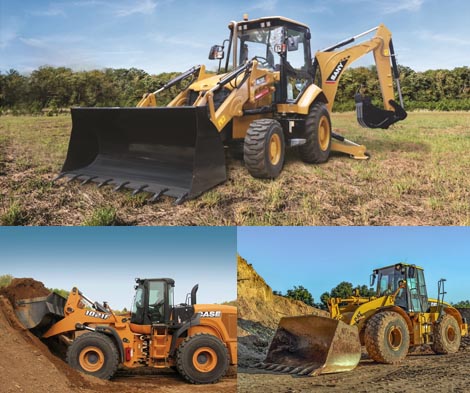 Heavy Equipment Repair in Tampa
Now offering heavy equipment and industrial painting services. For over 35 years, Certifed Boom Repair has served thousands of customers with impeccable customer support and professional heavy equipment repair in Tampa. We repair all types of heavy equipment from all around the world. No repair job too big or too small.
In addition we have repaired all types of heavy equipment from excavators to bulldozers and front end loaders to backhoes. We have worked on all major heavy equipment manufacturers. Our decades of experience gives our team the ability to get your equipment back up and running in the quickest possible timeframe so you can get back to work with minimal down time. Give us a call at 877-300-BOOM (2666) to discuss your crane repair service needs or fill out our secure online contact form here. Be sure to follow us on Facebook for more info. We look forward to being your go-to crane repair company!
Heavy Equipment Repair in Tampa
Call 877-300-BOOM