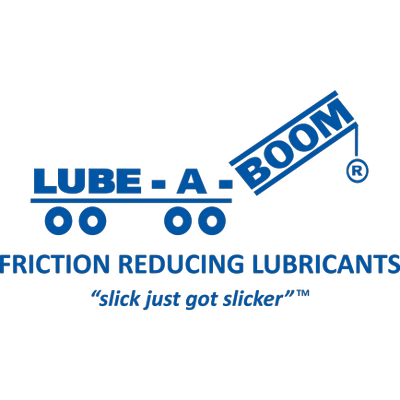 Adding to our services we would like to introduce our e-commerce platform for distributing products we believe in and use ourselves.
LUBE-A-BOOM®, is a leader in providing specialty lubricants to the lift industry for telescoping boom cranes. aerial lifts, tele-handlers, forklifts and a multitude of other types of equipment and applications. Our service department incorporates Lube-A-Boom into their daily routines.
Please take a few minutes to go through our offerings and check back every now and then as products are constantly being added to the website. You can also sign up for our newsletter below and receive special offers, coupons and more.