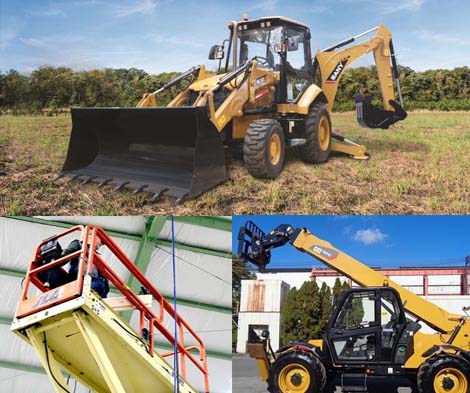 Below are some of the heavy equipment commercial machine companies we repair and service. Offering mechanic services, maintenance as well as onsite repairs. If you don't see one on the list please give us a call at the number below.
Auger | Backhoe | Baler | Bobcat | BOMAG | Bulldozer | CAT Caterpillar | Ceksan | Doosan Infracore | Dragline Excavator | Dump Truck & Trailer | Excavator | Feller Bunchers | Grader | Hitachi | Hydraulic Cylinder | Hyundai | JCB | John Deer | Kobelco | Komatsu | Liebherr | Optimas | Pile Boring | Pile Driving | Sany | Scissor Lift | Skid Steer | Stump Grinder | Telehandler | Trash Compactor | Trencher | Volvo | Wheel Tractor Scraper
We have worked on all major heavy equipment manufacturers for over 35 years. No repair job too big or too small. We have served thousands of customers with our impeccable customer support and heavy equipment knowledge. Give us a call at 877-300-BOOM (2666) to discuss your needs or fill out our secure online contact form here. Be sure to follow us on Facebook for more info. We look forward to being your go-to heavy equipment repair company!
Certified Boom Repair has repaired all types of heavy equipment from excavators to bulldozers, front end loaders to backhoes. Click on the links below for more information on the types of heavy equipment we repair.
Articulated Truck | Asphalt Paver | Cold Planer | Compactor | Bulldozer | Compact Roller | Forklift | Track Loader | Harvester Machine | SkyJack Lifts
Heavy Equipment Repair Tampa Orlando
Call 877-300-BOOM