With the recent acquisition of Anchor Machine and Fabrication, Certified Boom Repair has extended its service and reach to maximize our impact on our customers. In addition to already servicing heavy equipment we'll now be able to offer more solutions to our customers in a more all-inclusive discipline. Anchor Machine started in Colorado in 1980 by Jerry and Cheryl Majetich. They moved to Tampa and have been in operation ever since. We wanted to align ourselves with a company that would extend our services to our customers and build new relationships with others but more importantly a business that displayed the type of characteristics we aim for which are integrity, work ethic and small town feel. We feel Anchor Machine exemplifies all these traits and are excited to continue on such a great business that Jerry and Cheryl ran for so many years. See below for some of the services we offer and let us know how we can help. Click here to view website>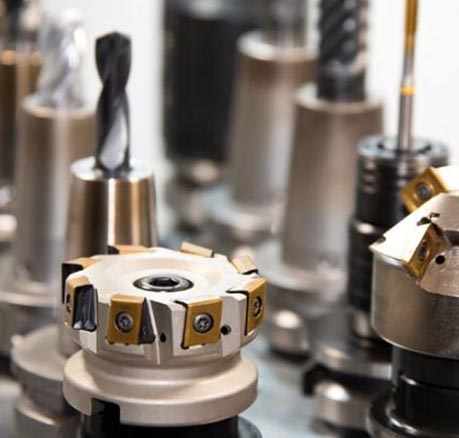 Master machine shop craftsmanship in the following categories:
Surface grinding

Milling, broaching, drilling
Boring
Lathe Machining, Turning & boring
CNC, manual milling
Straightening, custom machine fabrication
Lathe turning
CNC lathes and mills
Straightening
Custom machine fabrication
Journal repair
Production runs up to 10,000 pieces
GO TO WEBSITE

Here are some of the industrial parts we have manufactured, repaired or rebuilt over the years
Pumps

Gear Boxes

Industrial Blowers

Shaft Manufacturer

Shafts Repair

Dewatering Presses

Rotating Equipment

Couplings

Trunion Rolls

Paper Rolls

Internal pipe threads to 8"

Applicator Rolls

Augers

Rotary Feeder Valves

Roll Grinding

Drum Dryers

Bearings

Hammer Mills

Process Rolls

Runout Table Rolls

And many more,
just let us know your needs!
Looking for something else? Chances are our machine shop can fabricate it for you. Tell us what you need in the form below and we'll provide you with an estimate or simply call us to talk to one of our pros at 813-247-3099.