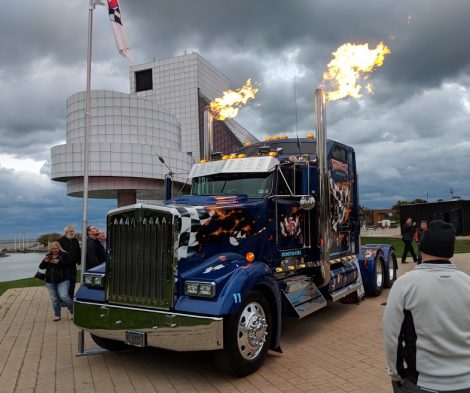 Rounding Out 2018
We are very thankful 2018 has been a busy year. We've pushed out a lot of work, learned some new things, struggled through some others but overall, just like every other year, we've grown as a company.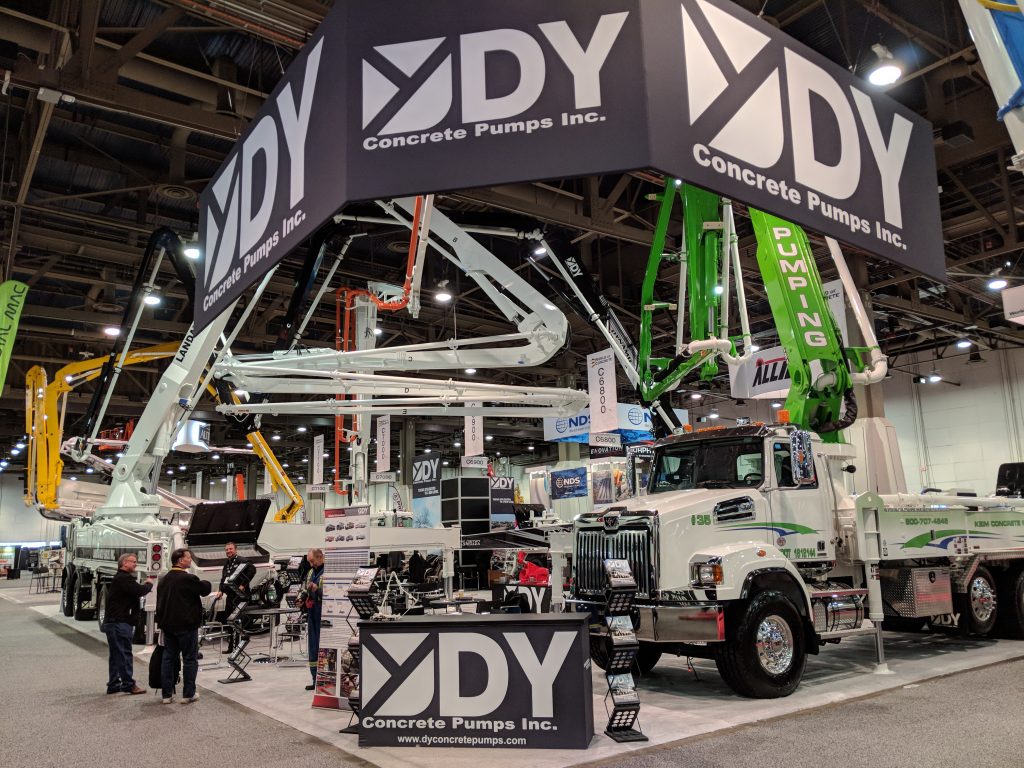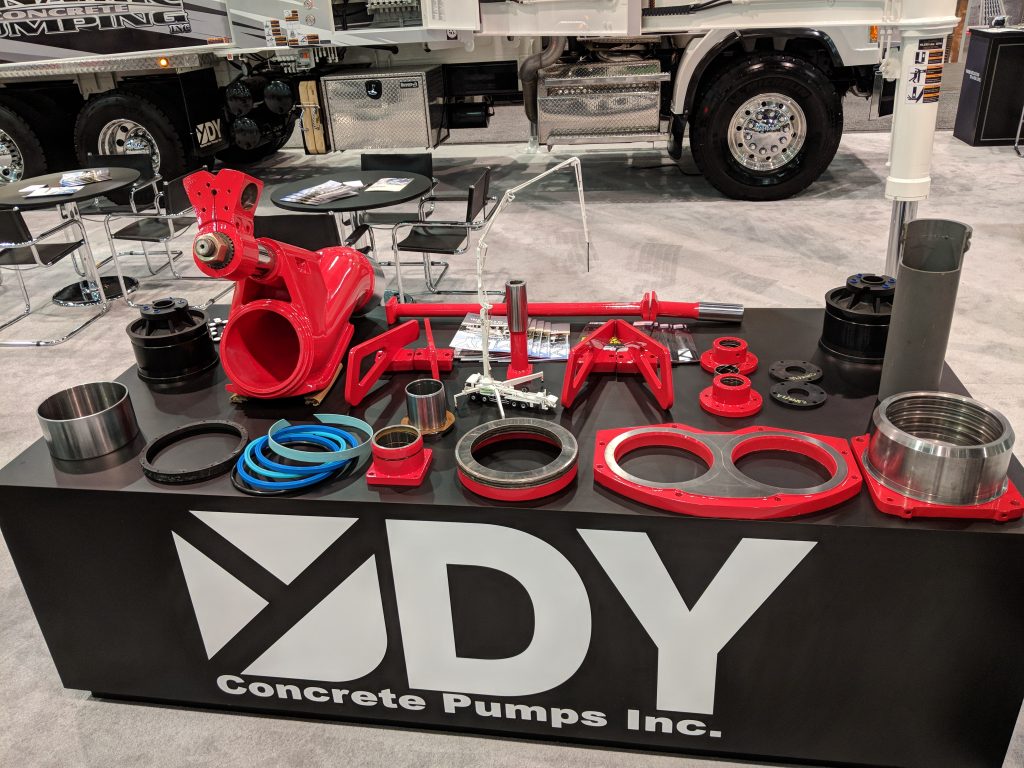 We had a big push in the concrete boom pump business. We started the year off attending World of Concrete in Las Vegas. What an amazing sight…all the concrete world has to offer in a setting like Las Vegas. If you've never been we definitely recommend at least once.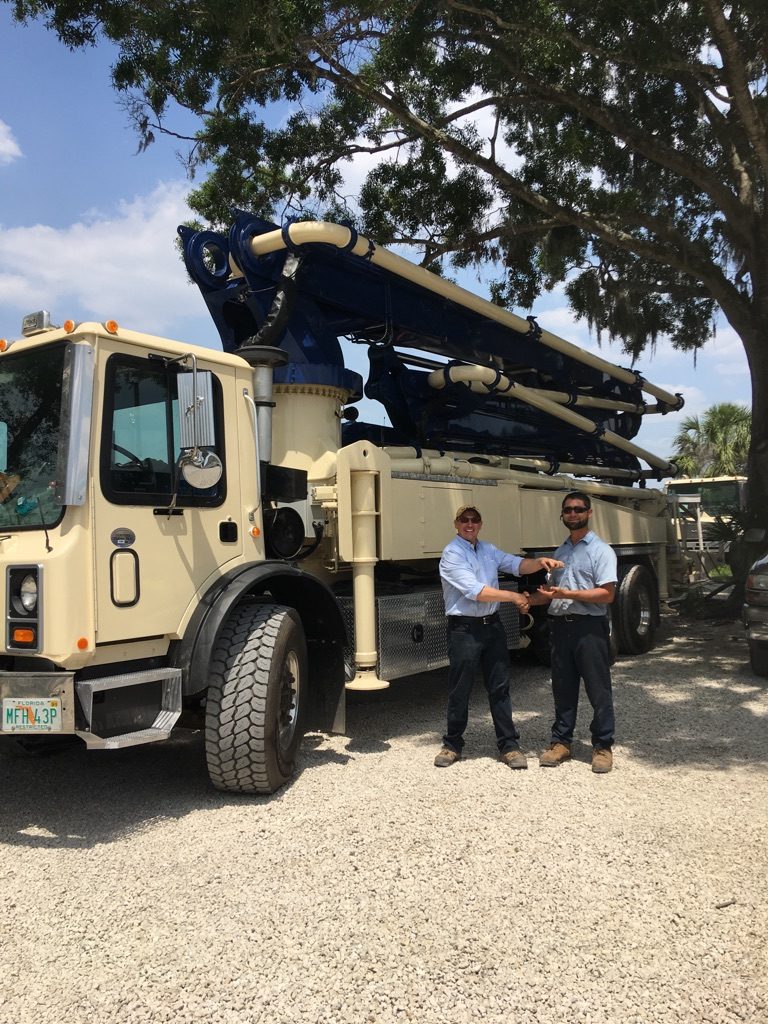 We also mounted and installed our first concrete boom pump. It was a 38 meter DY for a local customer. Trials and tribulations, yes, but we're better for it plus we have a happy customer pumping concrete. Boom pump sales were a big part of Certified Boom in 2018 with the partnership of DY Concrete Pumps.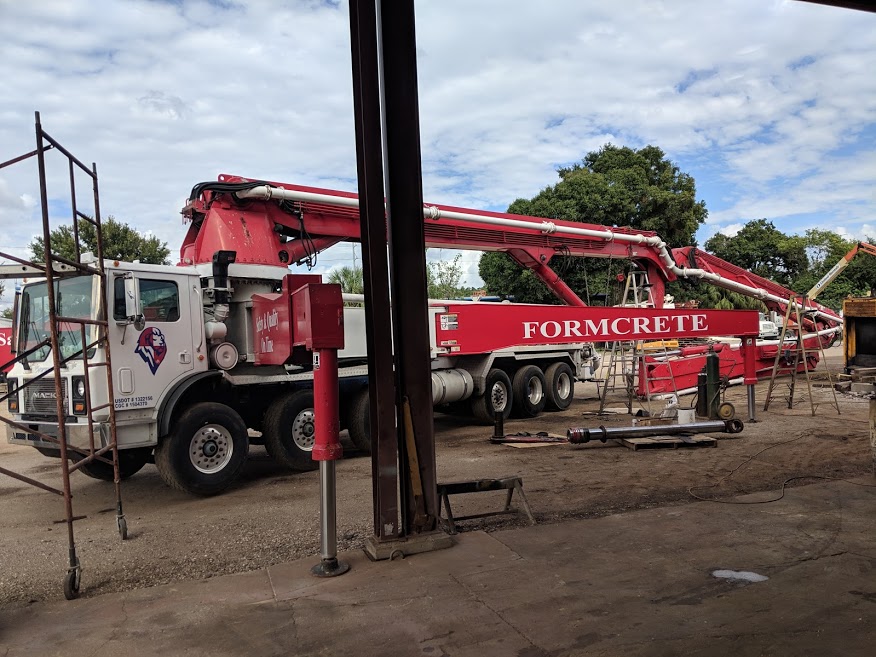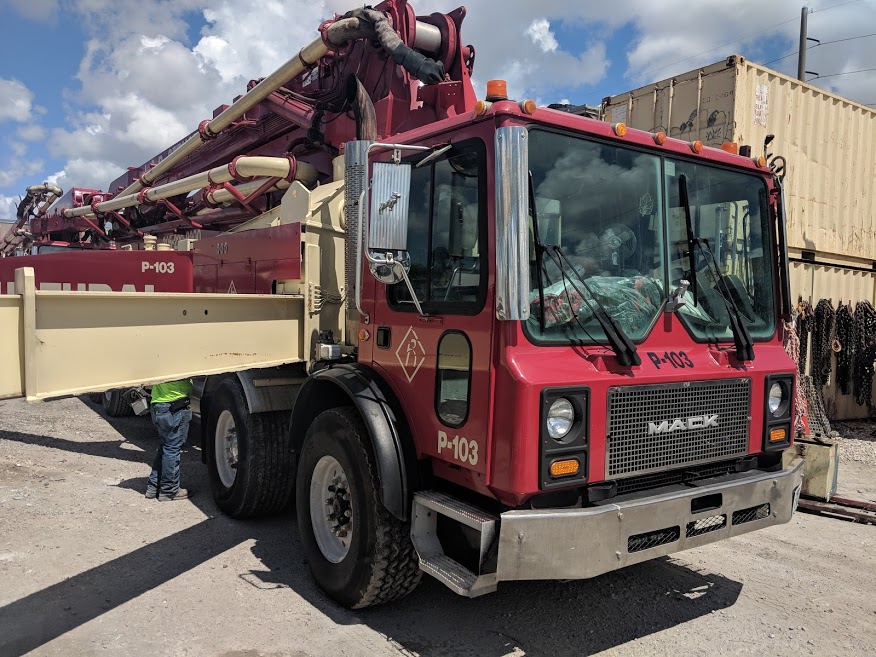 The service work and boom inspections kept us us pretty busy as well. All in all we're happy with the increase in the pumper business and hope we can keep it up in 2019.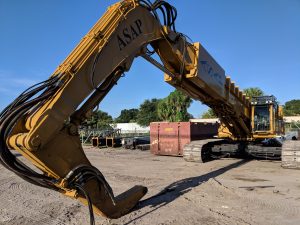 A big project this year was rebuilding two tracked pile driving machines with hydraulic booms. The booms were completely disassembled, hydraulic lines replaced, cylinders rebuilt, welding repairs performed throughout the booms, new paint and more. Read about it here.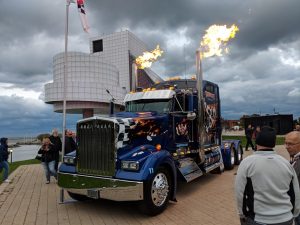 As members of the National Truck Heavy Equipment Claims Councils, NTHECC, we attend Fall and Spring meetings. This Fall we were lucky enough to attend the meeting in Cleveland. The weather was brisk, the content was excellent as usual and we got to check out the Rock and Roll Hall of Fame and this bad boy courtesy Jones Performance Products out of West Middlesex, PA.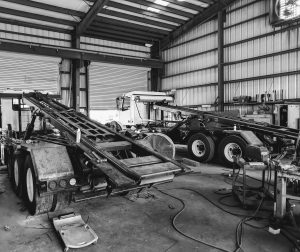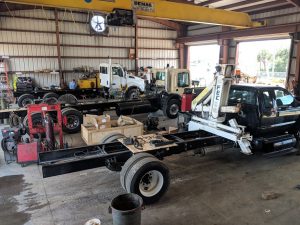 Another big reason for our continued growth has been the up-fitting business. We have the capabilities and experience to install bodies on chassis. Aerial lifts, roll-off hoists, cranes and concrete pumps going on truck chassis took up two of our five bay mechanic's shop the whole year…sometimes three bays! We look forward to continued growth in this area of our business.
As mentioned, the Smith's and CBR employees are most thankful to our customers who continue to trust Certified Boom Repair for all their heavy equipment needs. We hope everyone has a Merry Christmas, safe holiday season and great push into 2019.